Willowtreerags Mystic Castiel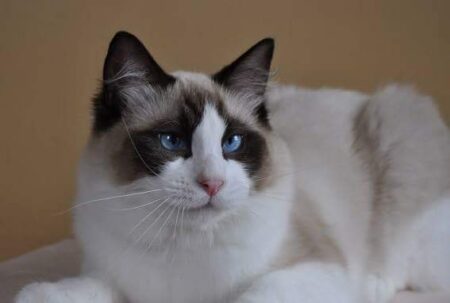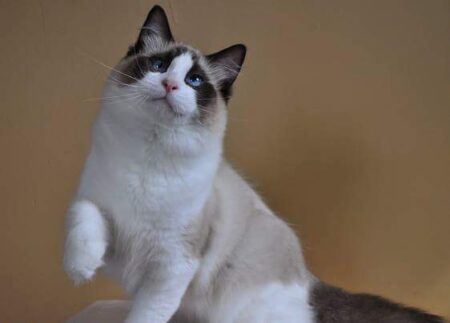 This beautiful boy is  Willowtreerags Mystic Castiel.  He is our new Ragdoll King!!  Isn't he gorgeous!  I can not wait to see what his babies will look like.  He comes to us from Mabel Roberts, owner and breeder at Willowtree Rags in Mansfield Massachusetts.  She has bred many Champion Ragdolls!  We are blessed beyond words to have this sweet, floppy gorgeous boy from her and are very thankful to her for trusting us with one of her babies!!
Check our Available Ragdoll Kittens page to see if we have any kittens available. All our Ragdolls are TICA registered.